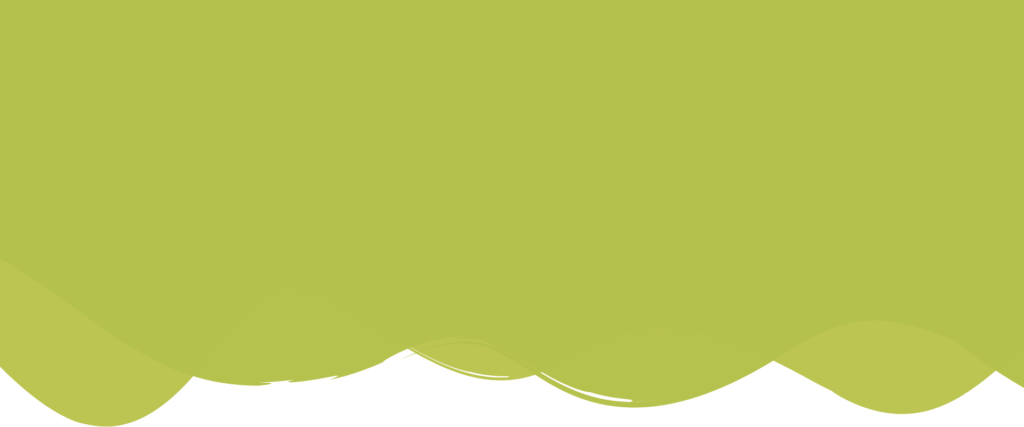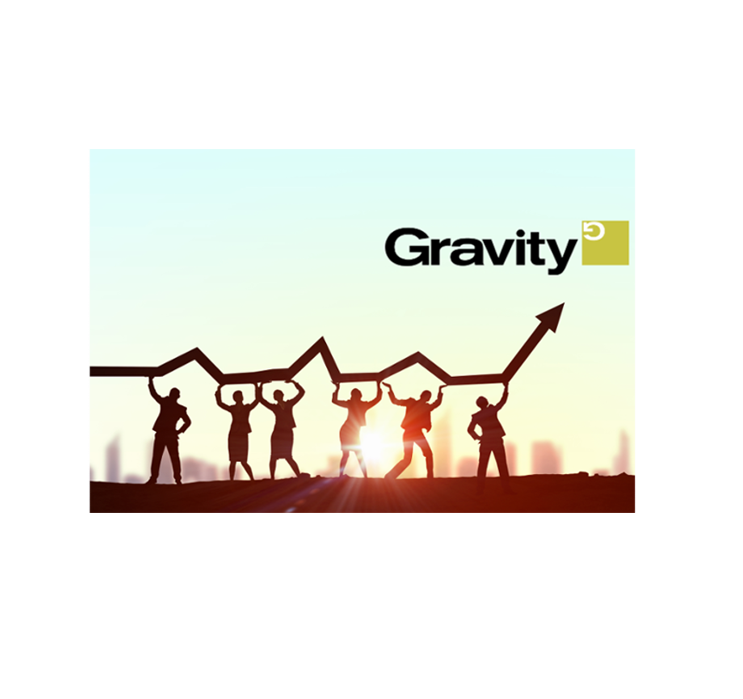 PROJECT AND WORKFLOW MANAGEMENT GRAVITY
MANAGE YOUR PROJECT ANYTIME AND ANYWHERE
PROJECT AND WORKFLOW MANAGEMENT GRAVITY
MANAGE YOUR PROJECT ANYTIME AND ANYWHERE
Gravity is a cross-platform (IBM i, Windows, Unix, Linux) project and workflow management software for any organisation or development team that wants simple, fast and highly visible management of different projects and development processes. Gravity supports process automation and helps streamline all changes that take place in your organisation, regardless of the methodology and terminology used. What sets Gravity apart from other workflow management solutions is the ability to tailor the workflow to the specific needs of users, with their own personalised activities (such as sending an email or managing a calendar, or more complex steps like starting a build on the build server, forcing users to enter sign-off information, etc.).
Gravity Work Management is extremely easy to use and allows users to manage all activities with just one solution

WHY DOES YOUR COMPANY NEED WORKFLOW MANAGEMENT?
Today's markets are changing rapidly, your customers' requirements are growing and becoming more complex. To stay competitive and meet the new market conditions, your company must be able to change strategies easily and introduce new products and/or services quickly while minimising costs.
Effective process management is crucial to meet all these requirements.
TD/OMS IBM I APPLICATION LIFE CYCLE MANAGEMENT
TD/OMS is an easy-to-use, flexible and cost-effective application lifecycle management solution developed by Remain Software for IBM i (AS/400), Windows and Unix/Linux software development and application modernisation. It integrates fundamental IT processes such as Application Life Cycle Management, Version Management, Release Management and Software Distribution & Deployment. It supports your IT organisation in optimising change processes for any type of application, regardless of the complexity of the application environment.

COMPLETE CONTROL OVER YOUR SOFTWARE ASSETS
TD/OMS is a modular system that gives you complete control over your entire software life cycle process, providing a real-time overview of all software components and configuration. Compliance and audit requirements can thus be met very easily due to the registration and history of all component movements.
TD/OMS defines applications and their associated IBM i as well as virtual, non-IBM i objects, such as 4GL functions and individual messages. Their dependencies and relations are then dynamically resolved in a configuration database.
A "defined lifecycle" is established around this database. It reflects the process to be followed for each software change. This usually consists of the steps that are repeated during a processing cycle of a software component. Therefore, this is not a one-time but rather an iterative process. It repeats until a software component reaches the end of its lifecycle.
Once control information is captured, daily operations are simplified for end users, IT managers, DevOps, programmers and application managers. TD/OMS supports daily operations, making extensive use of application and environment definitions. This minimises the number of decisions to be made at the operational level. All deviations are registered in TD/OMS, leading to an active way of working instead of a reactive one.
Built-in reporting functions provide real-time information on how a change was implemented and managed.
What can Gravity do for you?
BENEFITS FOR YOUR BUSINESS
Optimisation of IT costs Significantly increased productivity Shorter time to market Teamwork improvement Increased IT reliability and control; high code quality
Integration with all traditional IBM i and Eclipse-based development platforms
Modularity - only use and pay for what you really need
Multiple working methods
Support of laws and regulations (SOX, ISO, Basel II, etc.) and IT best practices compliance
Software change support for standard third-party applications
Increased transparency
Predictability of utilisation
Fast implementation time
Standardised mode of operation
Reduced risk in business continuity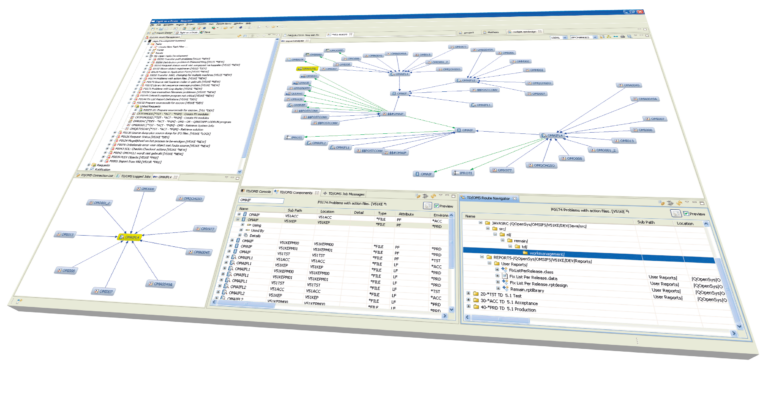 GRAVITY TASK & WORKFLOW MANAGEMENT
Gravity is a multi-platform (IBM i, Windows, Unix, Linux, Mac OS, etc.) task and workflow management solution for organisations that choose to manage different processes across different platforms and teams in a simpler, faster and more transparent way. Gravity supports process automation and optimises and controls all changes that take place in your organisation - regardless of the method used. Gravity is designed for IT teams to support issue tracking and work management with full helpdesk functionalities. Thanks to its integration with TD/OMS (Application Lifecycle Management solution for IBM i users), Gravity contributes collaboration and communication functionalities to better manage your IBM i software development and modernisation projects. In Paraxis, Gravity can be used by the entire company, providing a coherent and controlled workflow for each department (IT, sales, finance, customer service, warehouse and others).



Who is Gravity suitable for?
You will be surprised how quickly all departments benefit from Gravity usage!


Was sagen Kunden über uns?
Erfahrungsberichte
"As a developer of software products for large enterprises, we see three key benefits in Gravity: an intuitive user interface with simple but powerful drill-downs that address a wide range of users and their needs; ease of configuration and customisation; and ease of integration with virtually any technology or business process via REST APIs."