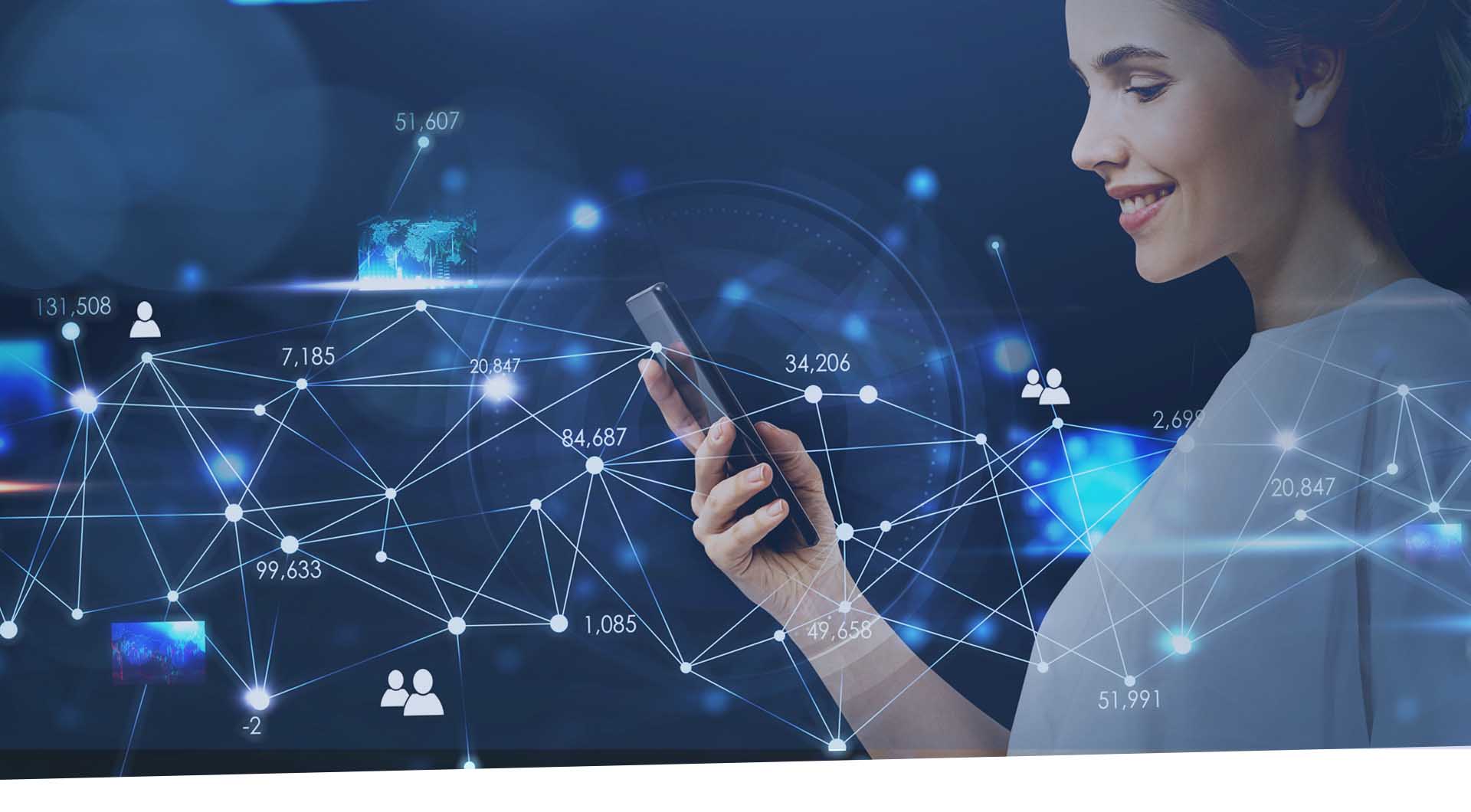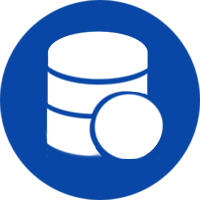 GOERING
Data exchange with Excel & Co.

Data exchange with Excel & Co.
The Microsoft Excel format is ideal for exchanging data between people. Pretty much everyone in modern business works with Excel on a daily basis.
With the iExcelGen product, we create true XLS and XLSX format directly on IBM i with just one command.

Excel directly on IBM i
Converts POWER i (AS/400) data into spreadsheets in Microsoft Excel format (XLS and XLSX). Comfortable formatting up to Pivot, Charts etc. Integrated eMail client sends spreadsheets directly to individual recipients or groups.

Accept Excel on i
iGetExcel allows any Excel spreadsheets (XLS, XLSX, CSV) to be displayed in the subfile and easily converted into a physical file (iSeries/System i PF). The whole process can of course also be done from your CL programme.

Go the modern way Read and write XML directly on IBM i
i4XML enables you to create an XML file directly on the IBM i from a physical file. Multi-level file relations are fully supported! XML files are read in and saved in physical files just as easily.
Data exchange with
iExcelGen
can also fall back on existing templates. This means that almost all options for formatting, formulas, pivot tables, charts, etc. are available.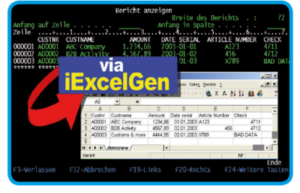 Data exchange with
i4XML
XML has established itself as the definitive standard for automatic data exchange. The product i4XML has proven itself since 2003 as a pure native tool, i.e. XML support via CL command!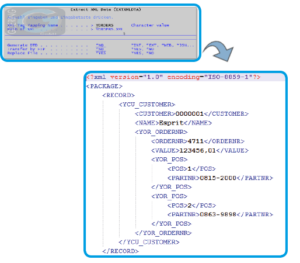 Was sagen Kunden über uns?
Erfahrungsberichte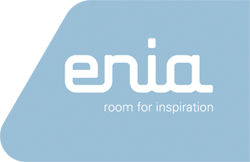 "The GOERING tools "i4Spool" and "iExcelGen" have been in use at Enia Carpet since 2004. Every day they work without any problems in all departments of our company, both in Germany and in the Netherlands. We always rely on the products from GOERING."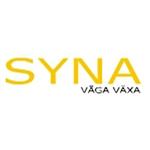 "Thank you very much! EXCELLENT SOFTWARE! We have tested iExcelGen extensively and are fully satisfied. It is easy to use, the function is fast and good!"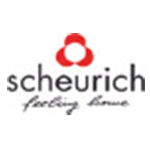 "The two GOERING TOOLS iExcelGe and i4Spool allow us to integrate our own reporting system - classically developed with SQL and Query - in the SAP R/3 environment. I was particularly convinced by the simplicity of the integration and the support from GOERING."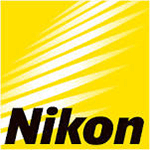 "Since we started using "iExcelGen" as well as "i4Spool" and "i4OUTQ", all spool work is done significantly faster."