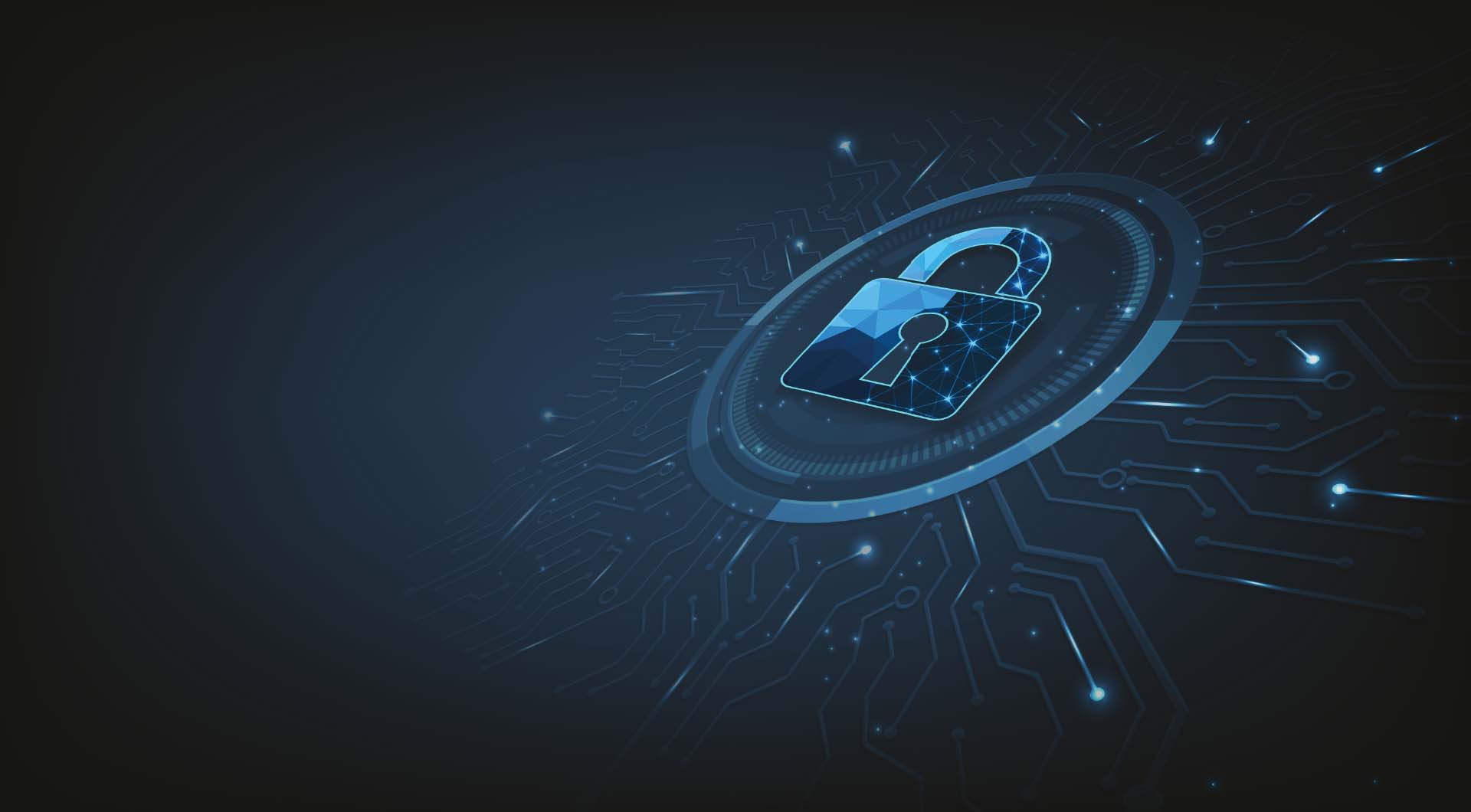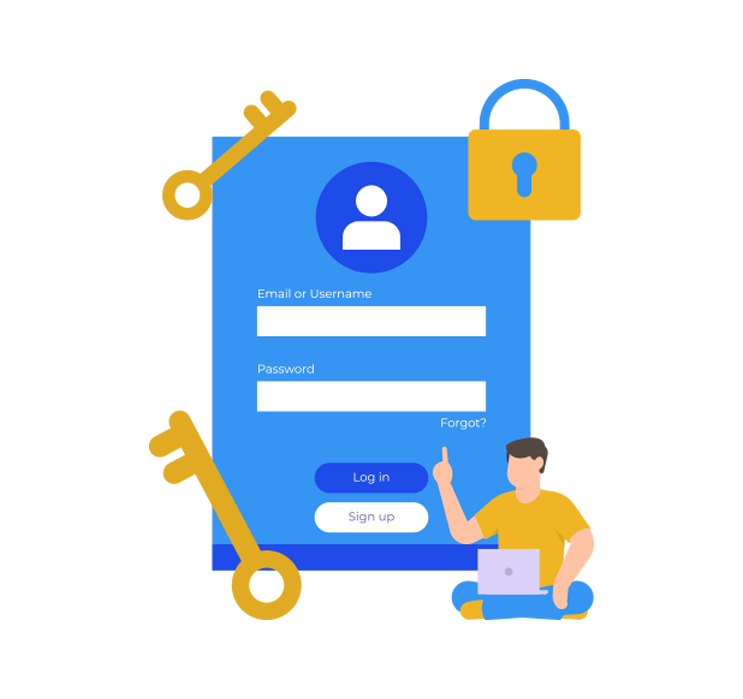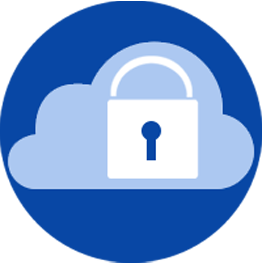 Password Security
Are your passwords secure?
We offer solutions for your company!

You already use tools to store your personal passwords? 
Unfortunately, these are not suitable in the company. 
Passwords cannot be shared with colleagues or are shared insecurely? 
It is the perfect solution for companies where security is not a secondary concern. 
Our solutions for medium-sized and large companies
Secure workflow for your company passwords

FastPass
Have you ever forgotten your Windows password?
Then you know the embarrassing situation....
But it is not only embarrassing, we often experience either an extremely cumbersome or extremely negligent procedure afterwards.
Did you know that you could reset your password yourself with our solution "FastPass"?
And it's convenient, fast and safe at the same time!
Talk to us!
Securely reset end-user passwords for Windows, SAP, Oracle, IBM and other corporate passwords.
Do you operate other systems besides Windows, such as SAP or IBM i?
Don't you find it annoying that you have to remember a password here again?
With our solutions, we make sure that your Windows password is immediately  desired other system is synchronised!

Certgate
Are you no longer interested in passwords because you have access via smartcard?
Don't you find it inconvenient to have to connect a reader to every PC?
Have you ever left your smartcard in the unit while leaving the room?
Did you then not come back at the next opportunity because you also need the card for the door?
"AirID" takes you to a new level of user-friendliness here!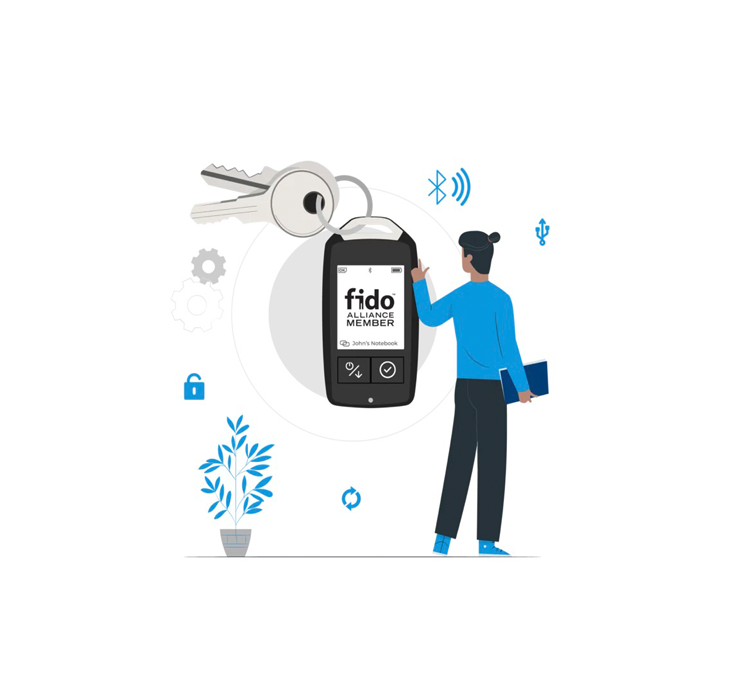 The YubiKey
The YubiKey supports various authentication methods by combining the functions of many devices. With a single YubiKey, you can generate a one-time password, log in to your computer using the Smart Card/PIV function, authenticate to various applications via FIDO U2F and much more.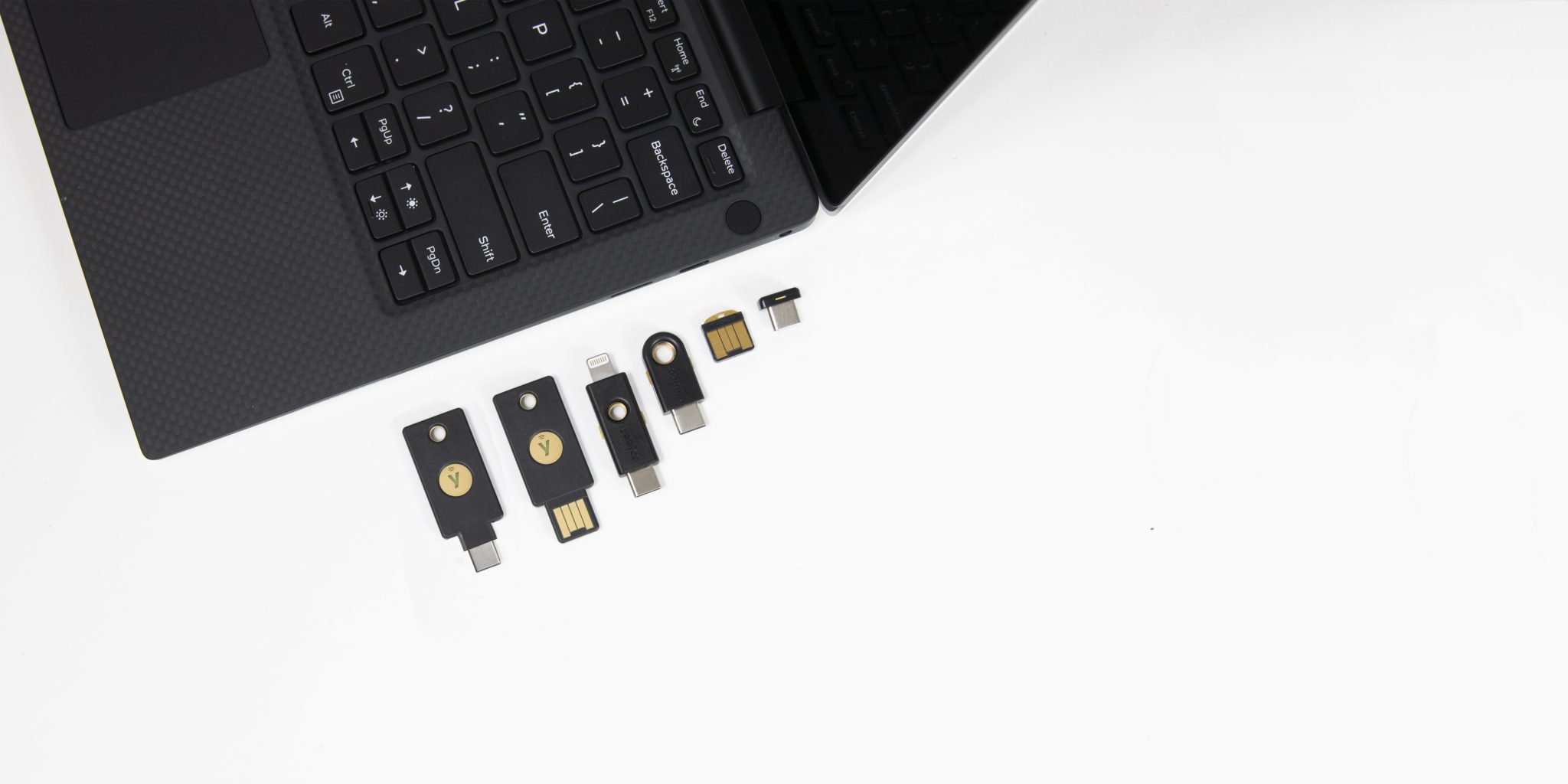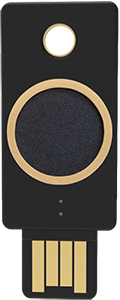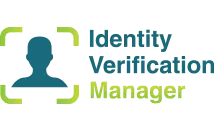 Secure workflow for resetting passwords in service desks. Management-driven workflow for identity verification of end users requesting passwords. Includes user secrets, tokens, management approval, dynamic and contextual data.
IVM - Perfect solution for identity verification when resetting passwords
FastPass IVM manages the verification of users' digital identity through a dynamic and secure workflow.
Was sagen Kunden über Fastpass?
Erfahrungsberichte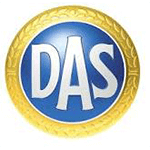 "Every GOERING employee seems to have the FastPas primer under their pillow, as all enquiries were always answered immediately, competently."