Performance & CFINT with GoFaster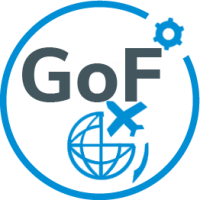 01.
more interactive power
03.
Time saving through the use of our software
When the CFINT hits, GoFaster can release the processor brake, giving even older systems a leg up.
Test software
Why not try GoFaster for a few days at your next monthly closing without any obligation? Installation is done in 5 minutes.
Prices/Licensing
GoFaster is licensed for a certain period of time or (new!!!) unlimited time.
All prices also include maintenance.
We will gladly inform you of the price for your machine, you will be amazed at how cheap you can get 100% performance!

Get your old machine back up to steam! The 270 models in particular have far more to offer than you think!