Consistent use of standards instead of proprietary approach
Why reinvent the wheel when powerful standard solutions are available?

Our classics - tried and tested and award-winning Send spool files as PDF Email!
Convert spool files to PDF, HTML or TIFF format with i4Spool. Store any forms, logos etc. and send the whole thing by eMail or FAX. All this is possible without additional hardware components.

Nicelabel
The NiceLabel label management system standardises your entire label printing process on a single platform. It provides everything you need to transform your labelling process. The NiceLabel label management system includes a label designer, a document management system, an application builder, a web printing system (for manual printing), an integrated printing system, a non-production environment and a change and transport system. It scales from five users to thousands of users and can be extended to remote sites, suppliers or contract manufacturers

The solution for complex spools Splitting your spools has never been so convenient!
i4Splitt enables the splitting of even the most complex spools and thus provides the basis for an output in Excel or XML.Using a comfortable PC editor, you can split your document into logical blocks. The processing of the actual spool is then carried out completely on the System i on the basis of these definitions. Of course, this is also possible in batch mode.

All-rounder for printed matter
i4Print styles your business papers, reports, labels, forms ... System i Spool becomes a thoroughly styled Windows output.

Process spools fully automatically Process spool processes 100% automatically!
With i4OUTQ you automate spool operations such as eMail sending via i4Spool or Excel generation with iExcelGen." For example, immediately after a spool file is received into a specific OUTQ i4Spool can generate a PDF file from it and send it by email. Or you can let iExcelGen convert a report directly to Excel and distribute it to the management.
Was sagen Kunden über uns?
Erfahrungsberichte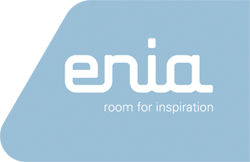 "The GOERING tools "i4Spool" and "iExcelGen" have been in use at Enia Carpet since 2004. Every day they work without any problems in all departments of our company, both in Germany and in the Netherlands. We always rely on the products from GOERING."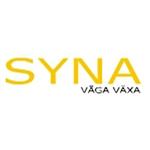 "Thank you very much! EXCELLENT SOFTWARE! We have tested iExcelGen extensively and are fully satisfied. It is easy to use, the function is fast and good!"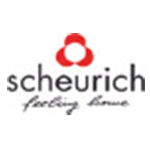 "The two GOERING TOOLS iExcelGe and i4Spool allow us to integrate our own reporting system - classically developed with SQL and Query - in the SAP R/3 environment. I was particularly convinced by the simplicity of the integration and the support from GOERING."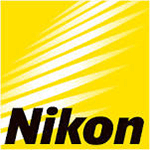 "Since we started using "iExcelGen" as well as "i4Spool" and "i4OUTQ", all spool work is done significantly faster."