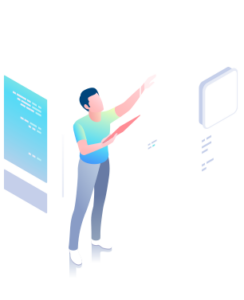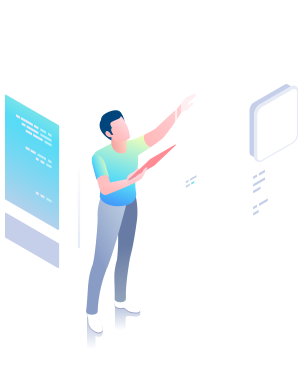 Our project experience for your individual success!
Did you know that we are also happy to support you in your individual projects?

We are happy to work with you as a team and thus achieve success together.
Information about our current APPs, school APP (Nuntior) and portfolio:
Do you need a fresh web design or a photographer?
Agile and effective Modern times also for POWER i developers. RPG can do more than you thought.
As a software developer, you are constantly challenged, Requirements from specialist departments, customers and suppliers
Fast and elegant implement.
We support you with products, individual services, open workshops and efficient tools.
The GOERING team is your partner for almost all software issues related to POWER i AS/400). But not only here....We also have experts in the areas of .NET, PHP, mobile technologies, ERP consulting etc. in our ranks.
Here is our list of the fields of activity that we currently cover in addition to app development, among others: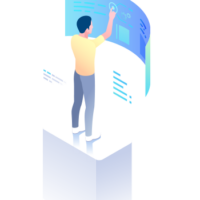 IBM i application modernisation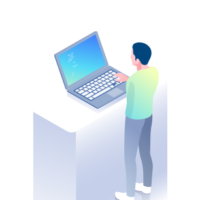 Was sagen unsere Kunden?
Erfahrungsberichte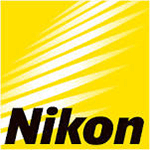 "Since we started using "iExcelGen" as well as "i4Spool" and "i4OUTQ", all spool work is done significantly faster."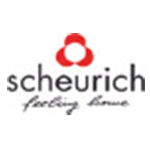 "The two GOERING TOOLS iExcelGe and i4Spool allow us to integrate our own reporting system - classically developed with SQL and Query - in the SAP R/3 environment. I was particularly convinced by the simplicity of the integration and the support from GOERING."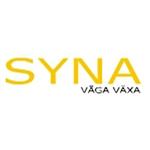 "Thank you very much! EXCELLENT SOFTWARE! We have tested iExcelGen extensively and are fully satisfied. It is easy to use, the function is fast and good!"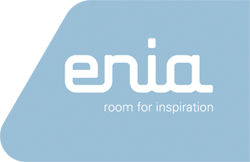 "The GOERING tools "i4Spool" and "iExcelGen" have been in use at Enia Carpet since 2004. Every day they work without any problems in all departments of our company, both in Germany and in the Netherlands. We always rely on the products from GOERING."