iGetExcel -
The Excel Reader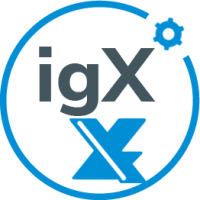 01.
Any Excel file in Excel format 2.1
and Excel 97-2003 (also supported by Excel 2007)
03.
Generation of a new file
or add / replace the sentences of an existing file
05.
Assignment of Excel columns
06.
Immediate display possible
Immediate display possible after takeover
Process Excel spreadsheets natively! 

iGetExcel displays each Excel spreadsheet in a 5250 subfile. From here you start the transfer into a new or existing file. Convenient tools are available for assigning columns to fields, as well as extensive conversion options, for example for date fields. 
iGetExcel processes the native Excel file formats XLS and XSLX, but it can also process all CSV files. 
When executed in batch mode, an extensive plausibility check is carried out before the transfer so that only consistent data is transferred. If desired, however, a "as good as possible" transfer can also be carried out. 
iGetExcel is responsible for importing Excel (XLS and XLSX). The import can either take place in new files or also insert in existing files.
A conversion of e.g. date fields from/to serial format can be configured as desired.
The products iExcelGen and iGetExcel can run interactively or fully automatically in the background via CL Command.
Was sagen unsere Kunden?
Erfahrungsberichte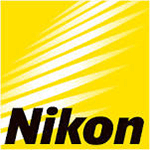 "Since we started using "iExcelGen" as well as "i4Spool" and "i4OUTQ", all spool work is done significantly faster."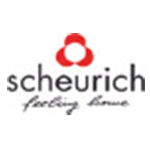 "The two GOERING TOOLS iExcelGe and i4Spool allow us to integrate our own reporting system - classically developed with SQL and Query - in the SAP R/3 environment. I was particularly convinced by the simplicity of the integration and the support from GOERING."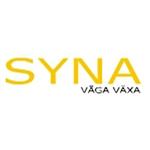 "Thank you very much! EXCELLENT SOFTWARE! We have tested iExcelGen extensively and are fully satisfied. It is easy to use, the function is fast and good!"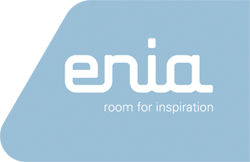 "The GOERING tools "i4Spool" and "iExcelGen" have been in use at Enia Carpet since 2004. Every day they work without any problems in all departments of our company, both in Germany and in the Netherlands. We always rely on the products from GOERING."