i4SMS -
Information immediately on your mobile phone!
01.
Directly from IBM i
Send messages to your mobile phone.
02.
Immediate and simple
With i4SMS, you can integrate this instantly and easily into any application or simply call it up via command line.
Directly from IBM i
Send messages to their mobile phone ("Handy")... 
With i4SMS, you can integrate this instantly and easily into any application or simply via command line. 
In the event of system errors, you can simply be informed by SMS or e-mail instead of getting a nasty surprise the next morning... 
i4SMS comes with an integrated monitoring engine for system logs. This can be easily extended to include further monitoring tasks.  
sends an SMS when jobs are on MSGW or on other critical occasions.
Was sagen unsere Kunden?
Erfahrungsberichte
An insurance company automates communication with local authorities (vehicle registrations)
A large shipping company in America processes its bookings with i4XML
A house bank of a large Japanese car manufacturer automates the data transfer from/to the dealers in Germany with i4XML
A manufacturer of exclusive made-to-measure men's suits has implemented a fully automated order acceptance system right through to production, including order confirmation.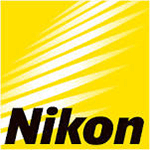 "Since we started using "iExcelGen" as well as "i4Spool" and "i4OUTQ", all spool work is done significantly faster."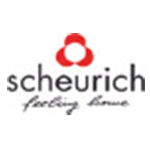 "The two GOERING TOOLS iExcelGe and i4Spool allow us to integrate our own reporting system - classically developed with SQL and Query - in the SAP R/3 environment. I was particularly convinced by the simplicity of the integration and the support from GOERING."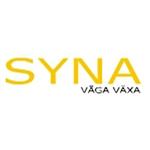 "Thank you very much! EXCELLENT SOFTWARE! We have tested iExcelGen extensively and are fully satisfied. It is easy to use, the function is fast and good!"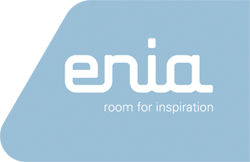 "The GOERING tools "i4Spool" and "iExcelGen" have been in use at Enia Carpet since 2004. Every day they work without any problems in all departments of our company, both in Germany and in the Netherlands. We always rely on the products from GOERING."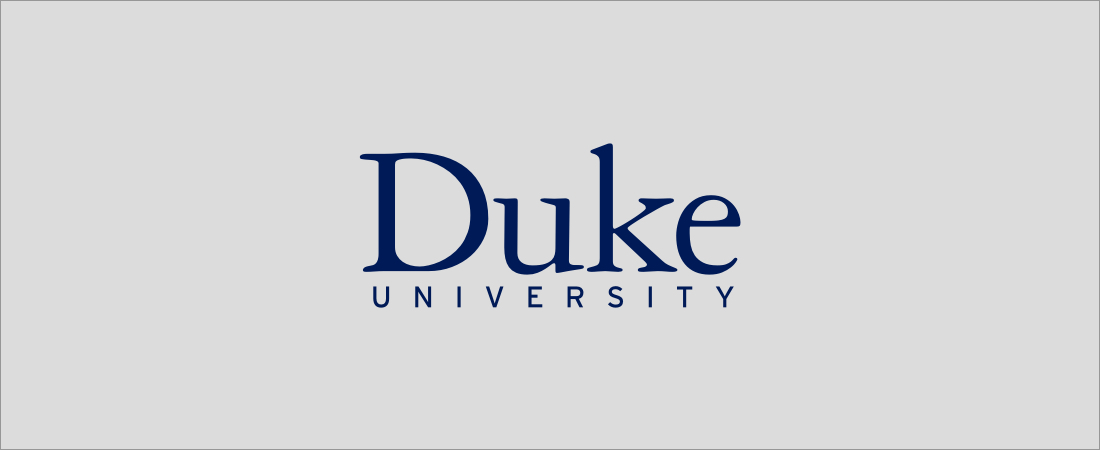 Duke University protects critical IT systems with YubiKey Duke protects users from phishing, keyloggers and weak passwords with the push of a button.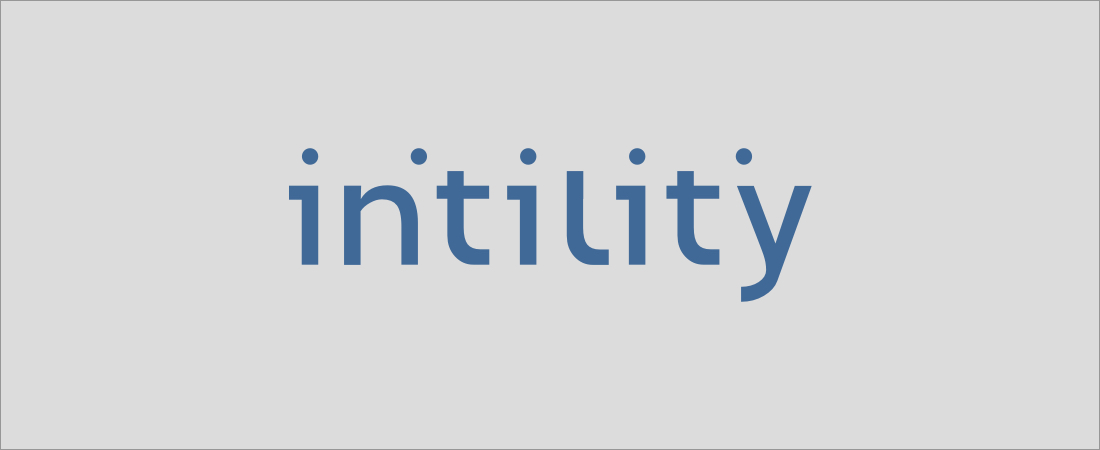 Cloud-based hosting provider secures virtual machine keys with YubiHSM 2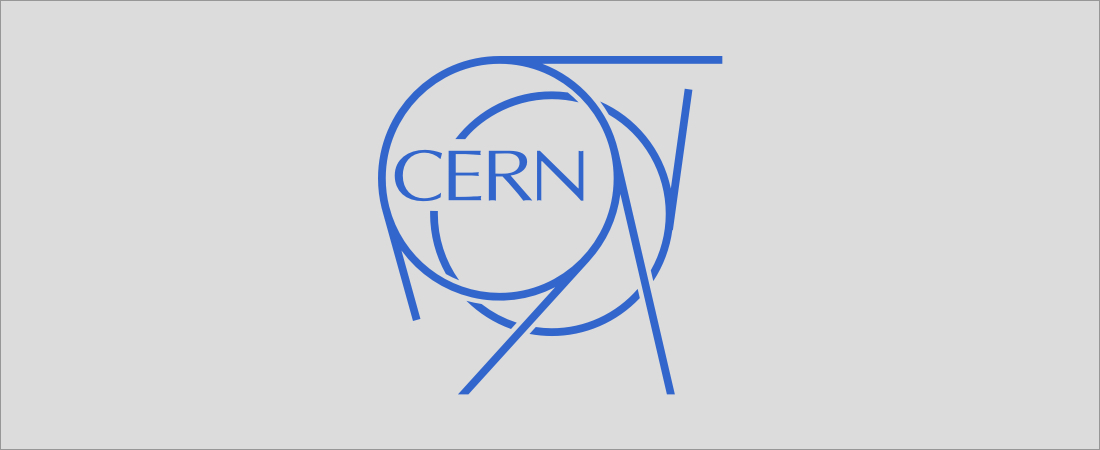 CERN uses YubiKeys to protect administrator accounts and server access. CERN protects critical resources by easily integrating systems to provide one-touch protection.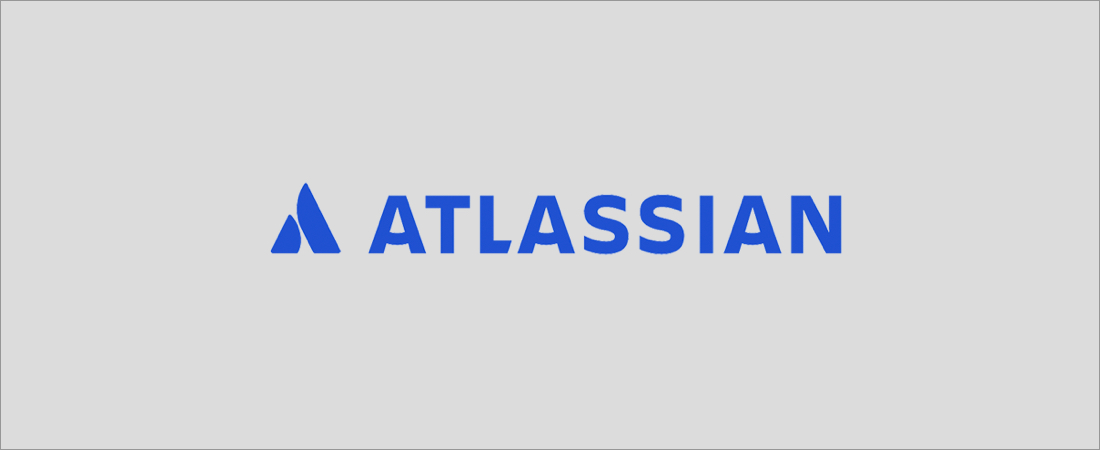 Atlassian unifies user authentication with YubiKeys to increase employee productivity. Atlassian uses YubiKeys to increase productivity and support a wide range of MFA requirements.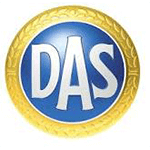 "Every GOERING employee seems to have the FastPas primer under their pillow, as all enquiries were always answered immediately, competently."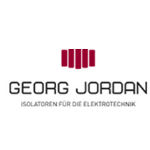 Integration of a robot plant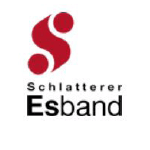 High-bay warehouse communicates with Oxaion via i4Socket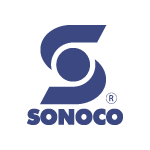 Integration of XPPS and production technology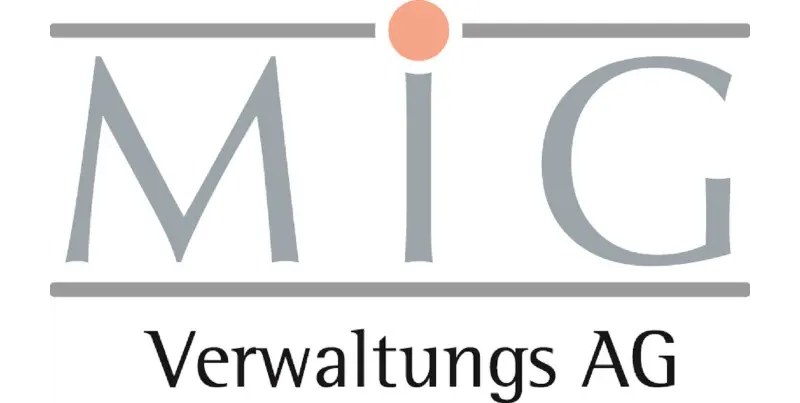 "AirID improves security quasi automatically in every company - and at the same time the practical application of security in the workplace. Simply wireless. Wonderful.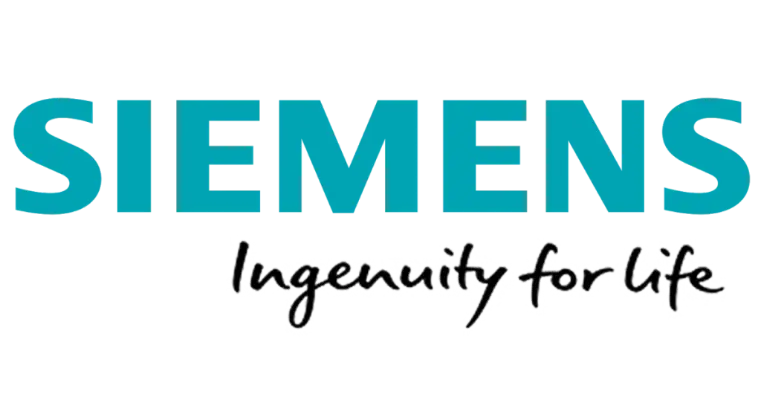 "Thanks to AirID, I no longer have to manually plug in and unplug my ID card from my laptop, and it also increases data security by automatically locking when I leave my desk.For me, a significant improvement in my daily work."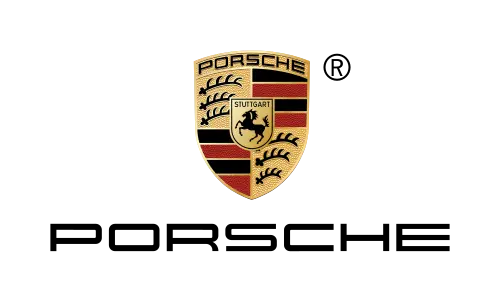 "The AirID brings the smartcard wirelessly to the user and the perfect symbiosis of security and UX."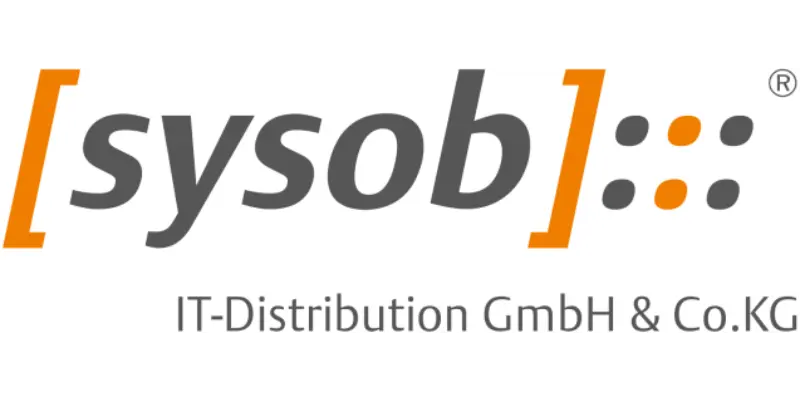 "The AirID rounds off the solution portfolio of our partners for us as a solution distributor.Validated IT security combinations with other manufacturers offer concrete added value for our partners and their end customers."
"As a developer of software products for large enterprises, we see three key benefits in Gravity: an intuitive user interface with simple but powerful drill-downs that address a wide range of users and their needs; ease of configuration and customisation; and ease of integration with virtually any technology or business process via REST APIs."
"I've been working on [my app] for over a year and tried several different solutions that couldn't do what you just did. I built it with MobileTogether Designer in about five days with your help. I can't thank you enough. "
"MobileTogether is easy to use, even though I don't have much experience."
"Our end users are very happy with the convenience and additional features we have provided them. They love the seamless integration with Microsoft Office and now find the System i wonderful!"
"The enhanced dealer applications have improved dealer service levels and extended the life of the applications by at least 5 years."
A simple, intuitive and modern approach that allows you to be productive in a matter of hours and works equally well on all Microsoft mobile offerings, whether they are industrial or consumer hardware.Remarkably, the integrated RDP-style remote management is worth the entire investment alone, which is very modest and, most importantly, royalty-free.
Kalipso Studio is a beautiful tool to create mobile applications in a very simple, fast and efficient way. It perfectly meets the requirements for this type of applications, with easy integration with databases and Windows/Andoid devices.
Kalipso has significantly reduced the difficulties we faced in developing mobile applications for internal and external use. It enables us to meet the high demands of today and tomorrow and to provide added value to our customers.
Kalipso is the easiest tool to create an application with minimal programming skills. Kalipso helps CipherLab partners effectively create demo or field applications so that the same basic project can be adapted and reused for the next client with just a few changes. It is a very cost-effective tool to consider.
Presto is a real game changer. Presto instantly transformed our existing apps and OS screens into web apps that we can use on mobile devices without having to change any code. I am an IBM i (RPG) developer with more than 25 years of experience, but learning this tool was easy and the learning curve minimal. In my opinion, Presto should come with every IBM i sold.