iExcelGen -
The Excel generator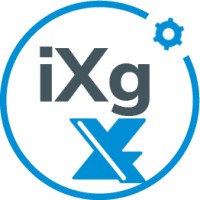 01.
Excel with Pivot + Chart
with the template function, even complex tasks can be solved
02.
CSV, XML, HTML
more than "just" Excel! iExcelGen also masters these formats
03.
E-mail client integrated
perfectly formatted emails, also with HTML body, are included at no extra charge
04.
Update and API Feature
Update existing Excel files at sheet level or via API to very specific cells
Converts POWER i (AS/400) data into spreadsheets in Microsoft Excel format and places the results in any Integrated File System (IFS) directory.
Whether physical or logical file, query or SQL... all this as well as spool data can be processed as input!
But that's not all! iExcelGen sends the Excel files directly after generation to any recipient or recipient group via email.
iExcelGen works full native (i.e. directly on the IBM i system) without any PC or JAVA components.
Your clear advantage: Integration into your own CL programmes, job schedulers, etc. is extremely simple!
With the comfortable template handling, the integration of pivot tables, formatting with logos, formulas, etc. is also very easy!
Was sagen unsere Kunden?
Erfahrungsberichte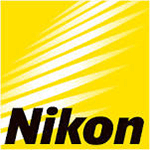 "Since we started using "iExcelGen" as well as "i4Spool" and "i4OUTQ", all spool work is done significantly faster."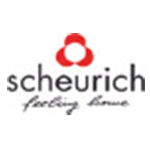 "The two GOERING TOOLS iExcelGe and i4Spool allow us to integrate our own reporting system - classically developed with SQL and Query - in the SAP R/3 environment. I was particularly convinced by the simplicity of the integration and the support from GOERING."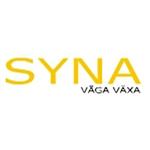 "Thank you very much! EXCELLENT SOFTWARE! We have tested iExcelGen extensively and are fully satisfied. It is easy to use, the function is fast and good!"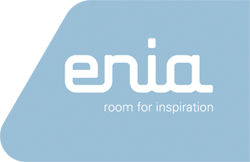 "The GOERING tools "i4Spool" and "iExcelGen" have been in use at Enia Carpet since 2004. Every day they work without any problems in all departments of our company, both in Germany and in the Netherlands. We always rely on the products from GOERING."