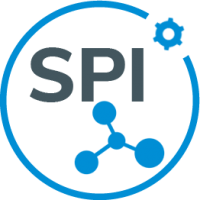 01.
Spool disassembly tool
Dismantles complex spools
02.
XML conversion with spool
The product i4Split is equipped with a graphic editor for defining the disassembly profile. Even complex spools such as production documents with parts list and routing or complete order confirmations can be divided into individual components.
i4Splitt also helps with the XML conversion of spools and is thus an important component for the Output Management Suite i4Print.
Was sagen unsere Kunden?
Erfahrungsberichte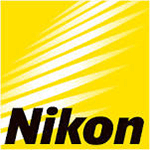 "Since we started using "iExcelGen" as well as "i4Spool" and "i4OUTQ", all spool work is done significantly faster."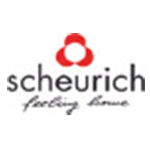 "The two GOERING TOOLS iExcelGe and i4Spool allow us to integrate our own reporting system - classically developed with SQL and Query - in the SAP R/3 environment. I was particularly convinced by the simplicity of the integration and the support from GOERING."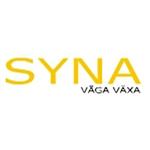 "Thank you very much! EXCELLENT SOFTWARE! We have tested iExcelGen extensively and are fully satisfied. It is easy to use, the function is fast and good!"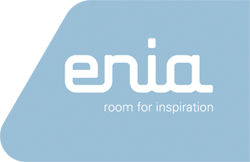 "The GOERING tools "i4Spool" and "iExcelGen" have been in use at Enia Carpet since 2004. Every day they work without any problems in all departments of our company, both in Germany and in the Netherlands. We always rely on the products from GOERING."