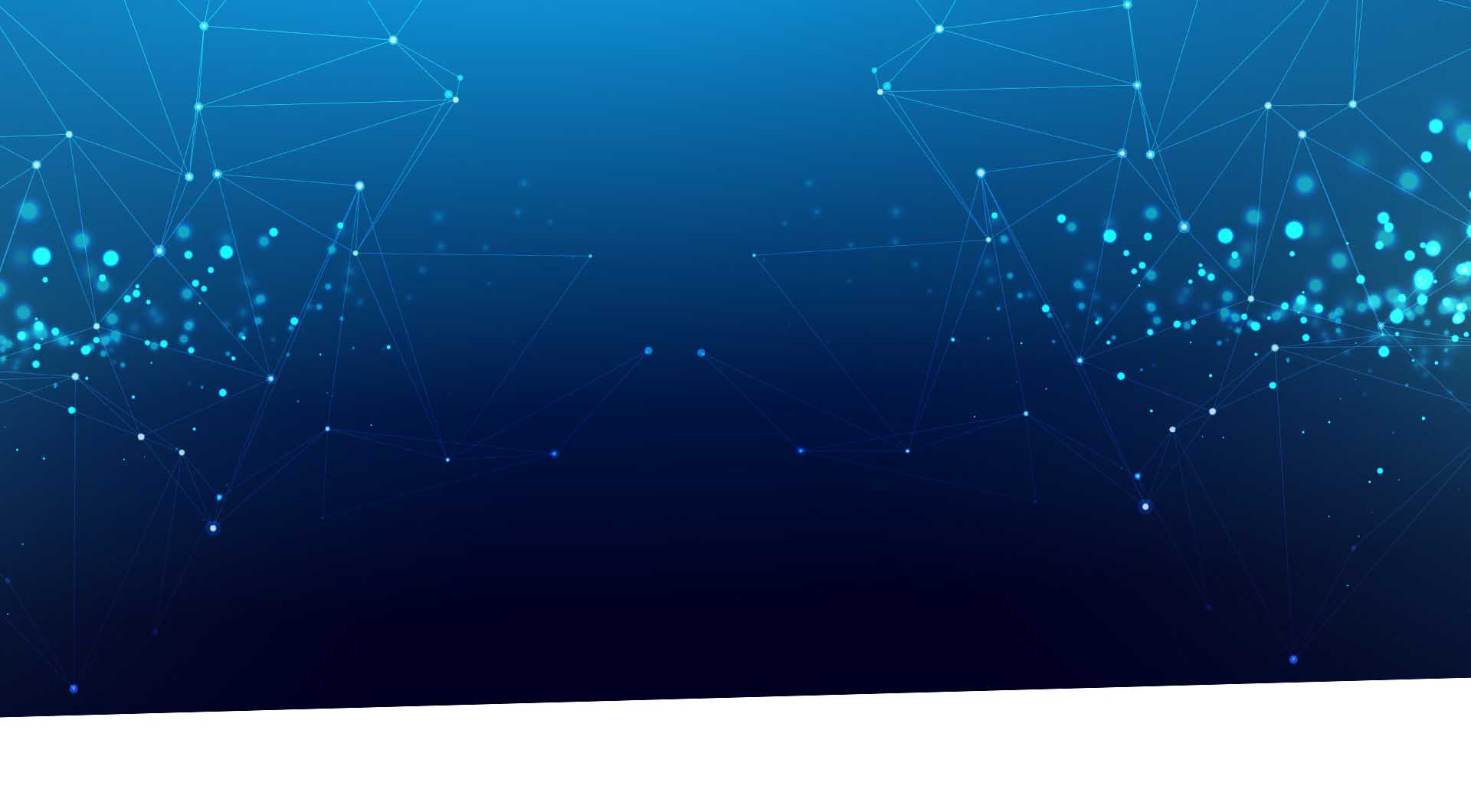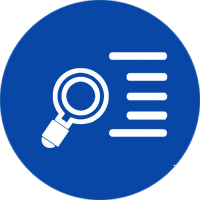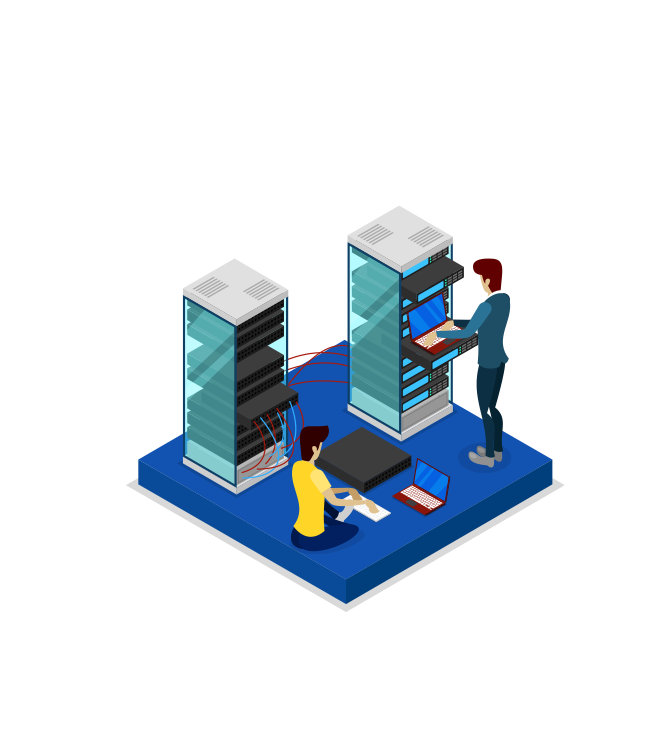 GOERING
System tools for administrators and system managers

For administrators and system managers we offer support in the areas of job monitoring, performance optimisation, query administration and much more...

An efficient tool to organise your search and optimise your queries Organise and optimise your queries
By converting the packed QRY information into an optimised database, we enable you to access Query in seconds based on the information:

stay in touch with your system i
Send messages directly from the POWER i ( AS/400) to your mobile phone ("mobile phone")...With i4SMS you can integrate this immediately and easily into any application or simply via command line. Also: Automatic notification in case of system errors, job termination, etc.

more interactive power
GoFaster is used to achieve the maximum possible interactive performance even on machines that have been limited in this respect ex works. GoFaster runs on all machines with POWER i or i5/OS from V4R4.
Was sagen Kunden über uns?
Erfahrungsberichte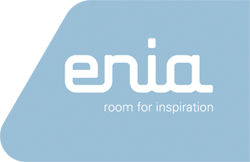 "The GOERING tools "i4Spool" and "iExcelGen" have been in use at Enia Carpet since 2004. Every day they work without any problems in all departments of our company, both in Germany and in the Netherlands. We always rely on the products from GOERING."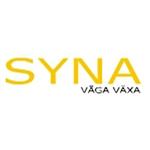 "Thank you very much! EXCELLENT SOFTWARE! We have tested iExcelGen extensively and are fully satisfied. It is easy to use, the function is fast and good!"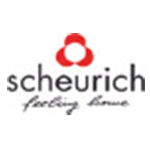 "The two GOERING TOOLS iExcelGe and i4Spool allow us to integrate our own reporting system - classically developed with SQL and Query - in the SAP R/3 environment. I was particularly convinced by the simplicity of the integration and the support from GOERING."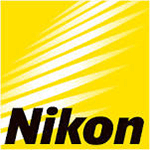 "Since we started using "iExcelGen" as well as "i4Spool" and "i4OUTQ", all spool work is done significantly faster."