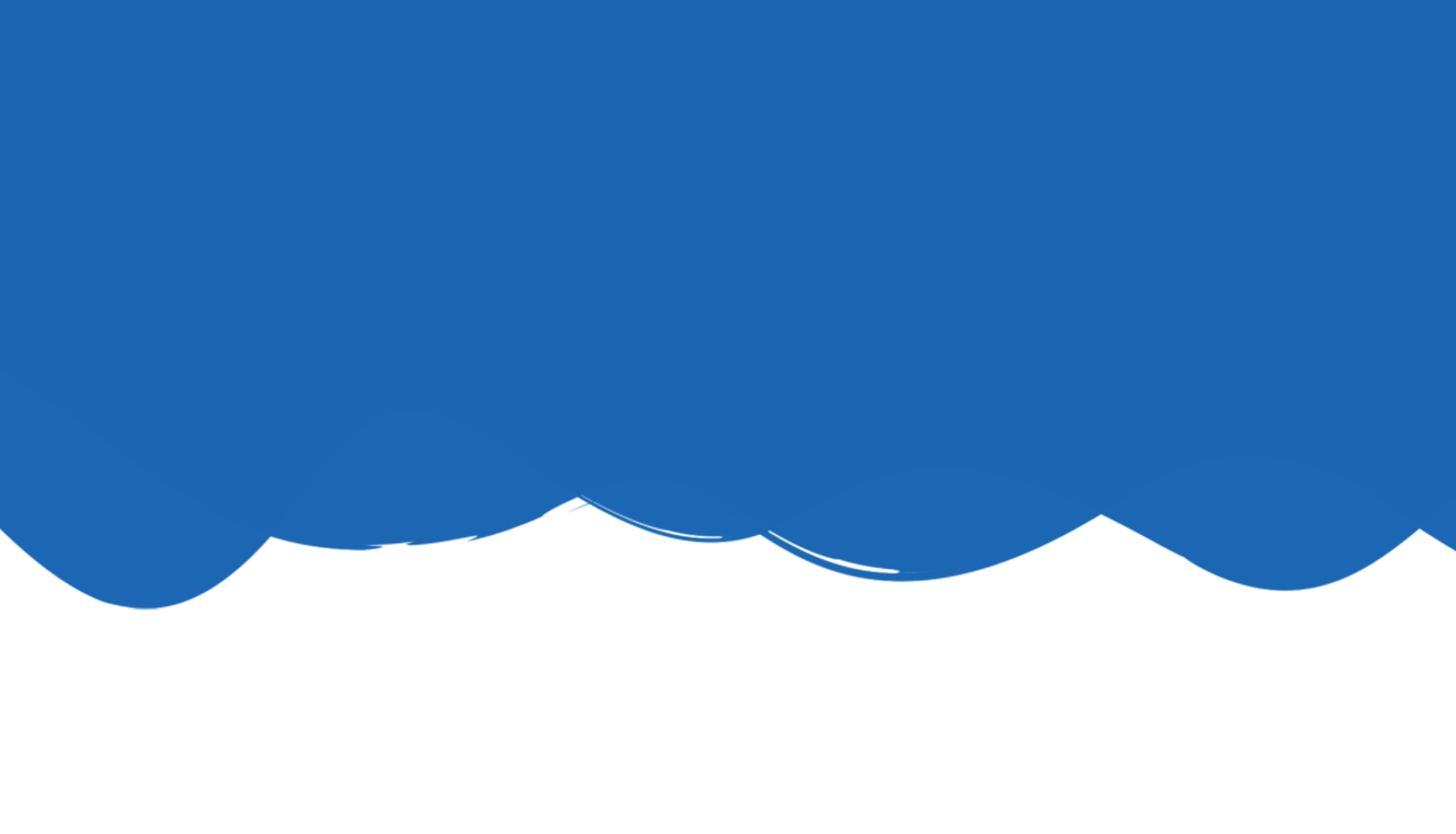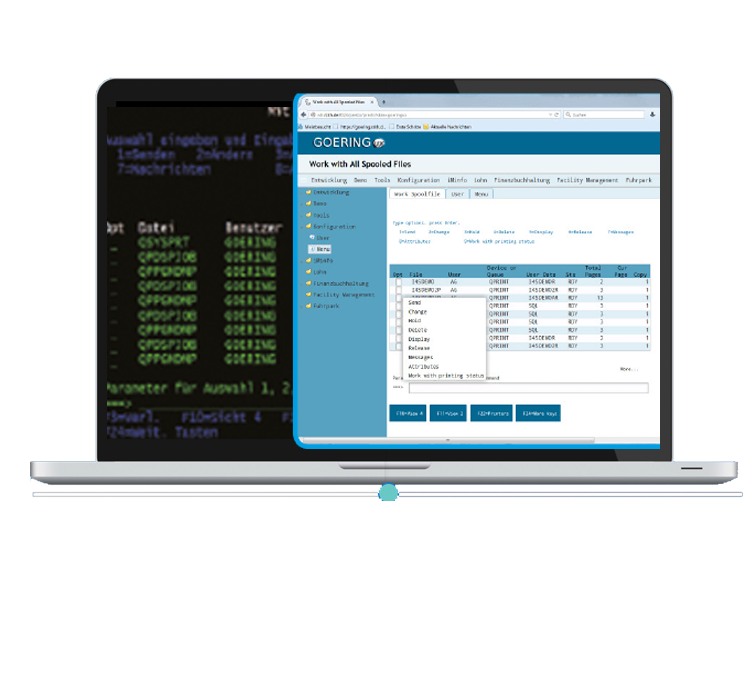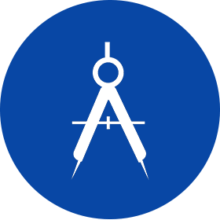 SOA enabling
Improve the usability of your IBM i
Meet the expectations of your customers and internal business users. Newlook Suite automatically generates and delivers modern web applications using all the latest standards and with the performance that web users expect.
Give your IBM i green screens a new look in minutes Newlook Developer is a powerful application development and green screen modernisation tool that automatically transforms your 5250 green screens into spectacular modern user interfaces for desktop, web and mobile devices. It supports a variety of GUI controls, desktop integration, web services and direct database access, enabling you to extend the functionality of your IBM i applications and provide users with fast and secure access to them - anytime, from any device.

GOERING-UX
Our GOERING-UX products offer numerous out-of-box features that you would not expect in a browser GUI: Menu navigation via explorer tree, tab control with up to 15 programmes switchable, etc. The basis is Presto from our partner Fresche, which does the conversion from 5250 to the browser. The use of RPG OA is integrated at no extra charge!

newlook SOA Architect IBM I Web Services and SOA made easy
Any functionality that can be accessed via Frische's dynamic tool can be made available as a web service. Together with newlook and centric, soarchitect can realise the reuse of their existing applications as well as their extension and integration, so that new "composite applications" are created.

i4SOA Server
i4SOA was developed by us for the typical companies that rely on IBM i for good reason. Like no other product on the market, we can thus fulfil all the resulting requirements: Our many years of experience in the field of SOA, mobility and ERP consulting can be felt in this product. Convince yourself of this at a workshop/proof-of-concept! We offer pilot projects at a fixed price. Take advantage of this opportunity for you and your company!
i4SOA Server
Improved your business relationships and reduced your software development costs. Easier to use and integrate.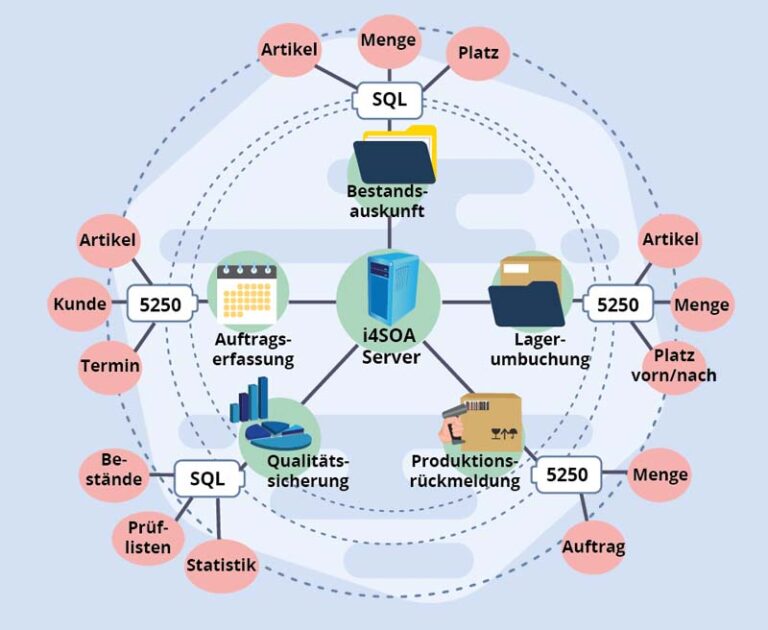 Was sagen Kunden über uns?
Erfahrungsberichte
"The enhanced dealer applications have improved dealer service levels and extended the life of the applications by at least 5 years."
"Our end users are very happy with the convenience and additional features we have provided them. They love the seamless integration with Microsoft Office and now find the System i wonderful!"