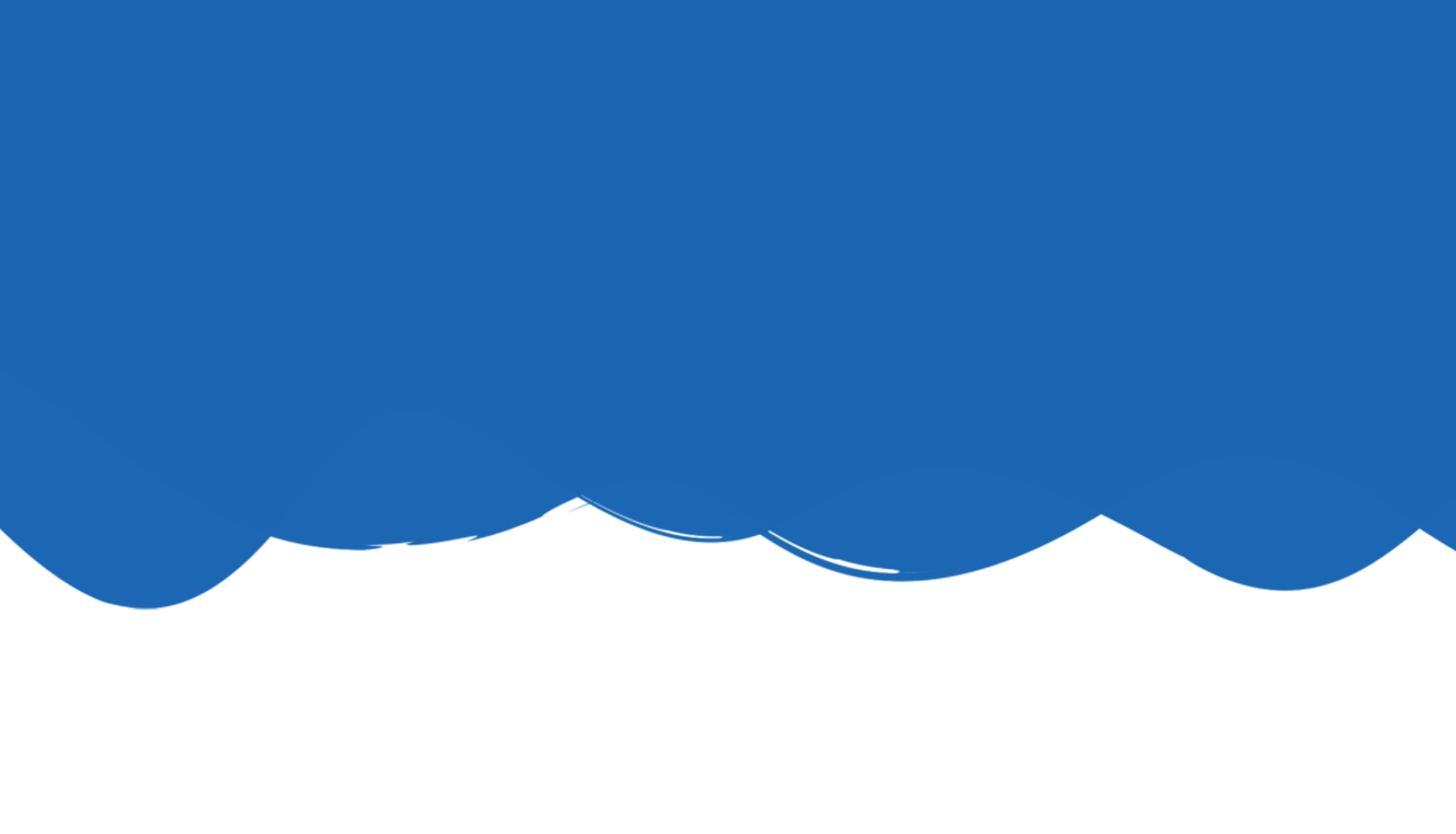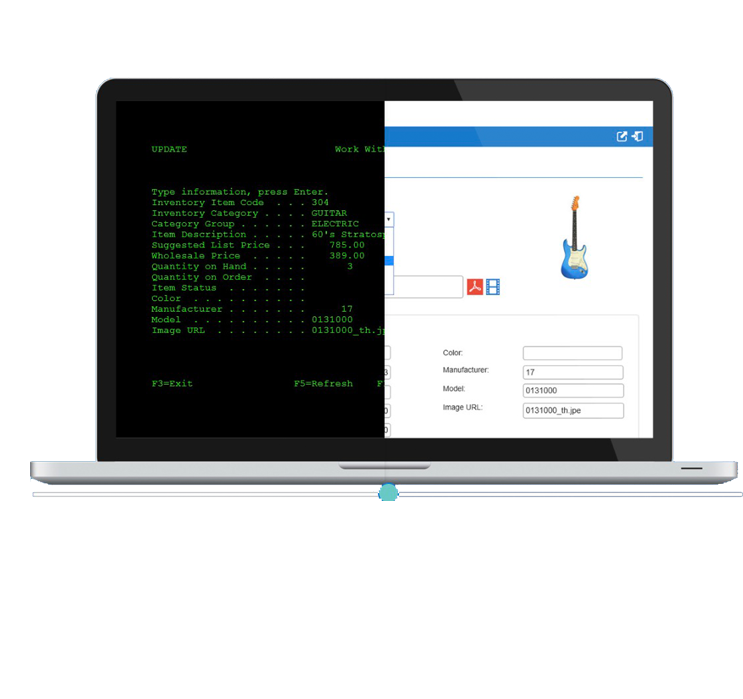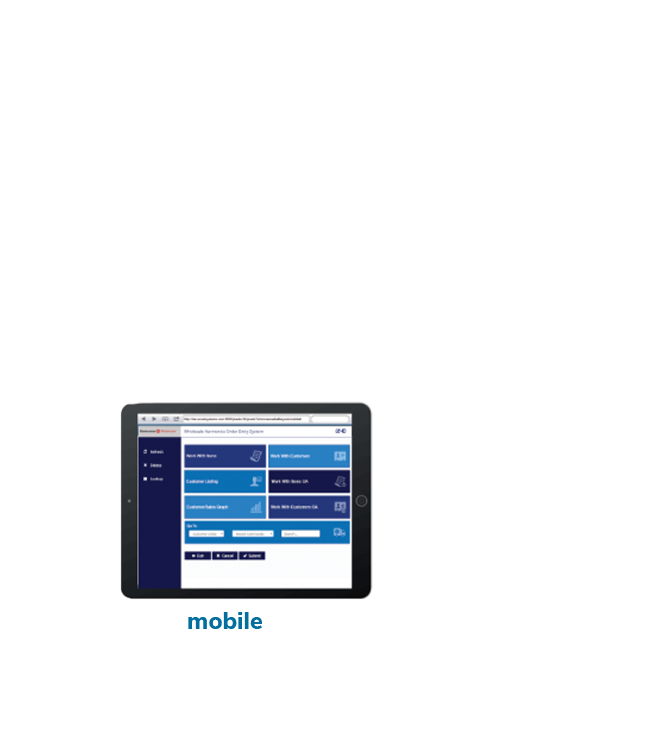 IBM i (AS/400) Green Screen UI Modernisation
Give your IBM i Green Screens a modern web GUI accessible from any device
What you can do with Presto
Presto is the fastest way to give your IBM i Green Screens and new RPG programs a modern web GUI using the 5250 data stream, APIs or RPG Open Access. It also gives you endless possibilities to add new features.

Modern web GUI
Keep your IBM i relevant in the eyes of end users and management by adding a web GUI to your existing green screens and new RPG programmes.

New functionalities
Increase your productivity by adding drop-down fields, tabs, date pickers, images, charts and more to your web-enabled screens.

Mobile access
Access all your modernised IBM I Green screens internally or remotely via iPads, iPhones and other tablets and smartphones.
A look at Presto
See how Presto gives your IBM i Green Screens a modern user interface



Quickly convert entire green screen applications to the web with Presto and then expand these web-enabled screens at your pace, screen by screen or programme by programme. Presto offers much faster results than tools that web-enable one screen at a time. It's also a much smaller investment than rewriting or redeveloping your applications in a web development language. Presto provides an easy transition to web development for RPG and COBOL programmers.

Presto gives you the option to use it as a starting point for building new web applications in CGI or PHP, or as a long-term web-based solution. You can also combine Presto with BCD's other web development solutions to maximise flexibility in choosing your modernisation path.
The most important technical features of Presto:
Was sagen Kunden über Presto?
Erfahrungsberichte
Presto is a real game changer. Presto instantly transformed our existing apps and OS screens into web apps that we can use on mobile devices without having to change any code. I am an IBM i (RPG) developer with more than 25 years of experience, but learning this tool was easy and the learning curve minimal. In my opinion, Presto should come with every IBM i sold.