Our central product is i4Socket
Today, intelligent adapters for measuring, controlling and regulating allow efficient solutions in the field of industrial automation with manageable effort.
With our solutions, we make it easy for System i users to get started.
For example, i4Socket integrates a Siemens S7 PLC/PLC with your PPS system.
With i4Socket you have the right tool for a successful start in processing with TCP/IP sockets and communication with any other system, regardless of whether it is a handheld, barcode scanner or other connectors such as web shop interfaces for B2B connection.
Application example for Industry 4.0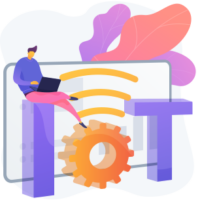 Socket Server
Receives telegrams and calls up the responsible programmes via a set of rules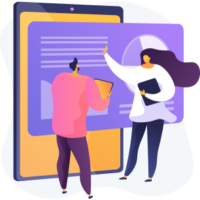 Socket Client
receives commands via DTAQ and forwards this to a control unit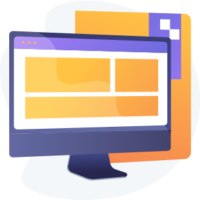 Info system
You are always in the picture about status and jogging displays
Functions and availability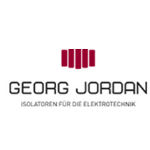 Integration of a robot plant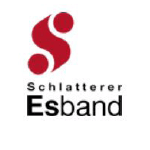 High-bay warehouse communicates with Oxaion via i4Socket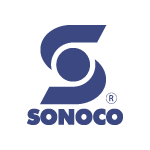 Integration of XPPS and production technology