i4Spool -
PDF conversion,
E-mail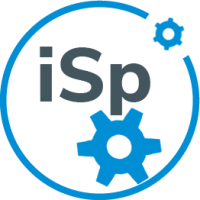 01.
Depending on the desired output
can be processed as input: SCS, IPDS or AFPDS
02.
Runs directly on IBM i
can be called up both in batch and interactively
03.
Integration of logo, form, etc.
easily possible with JPEG files, among others
05.
i4Spool reduces your costs
i4Spool positively influences your daily routine and saves money through reduced expenditure on paper, toner and shipping costs.
06.
PDF is ideal for
Order confirmations, purchase orders, invoices and other forms intended to be printed on pre-printed forms or blanks.
Send Spoolfiles as PDF Email! 
i4Spool converts spool files into PDF, HTML, TEXT or TIFF format.  
Forms, logos etc. are simply integrated via JPEG.  
Send the formatted file by email or store it in the archive. 
All this is possible without additional hardware components! 
Was sagen unsere Kunden?
Erfahrungsberichte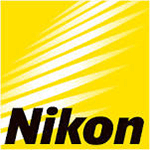 "Since we started using "iExcelGen" as well as "i4Spool" and "i4OUTQ", all spool work is done significantly faster."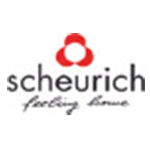 "The two GOERING TOOLS iExcelGe and i4Spool allow us to integrate our own reporting system - classically developed with SQL and Query - in the SAP R/3 environment. I was particularly convinced by the simplicity of the integration and the support from GOERING."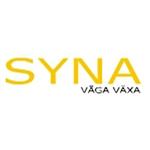 "Thank you very much! EXCELLENT SOFTWARE! We have tested iExcelGen extensively and are fully satisfied. It is easy to use, the function is fast and good!"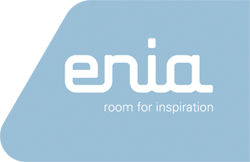 "The GOERING tools "i4Spool" and "iExcelGen" have been in use at Enia Carpet since 2004. Every day they work without any problems in all departments of our company, both in Germany and in the Netherlands. We always rely on the products from GOERING."