fastpass
Self Service Password Reset and User Identity Verification
Why FastPass?
The management of all organisations must face these two challenges:
Self-service password reset and user identity verification
Prevent data breaches caused by hackers
FastPass helps you improve in both areas.
You can choose one of our solutions or combine our solutions to benefit from the synergy effects that result from the interaction of our solutions.
Our self-service password solution helps customers reduce costs per incident by 50-80 %. Our identity verification workflow prevents phone-based hacking (vishing) attacks like the Twitter 2020 data breach.
FastPass can be installed on-site or via the FastPass Cloud. Our customers include medium and large enterprises worldwide, as well as managed service providers who benefit from our multi-tenant architecture.
The solutions cover more than the native Windows/Active Directory and include solutions for SAP, Oracle, IBM and most other enterprise systems.
Our solutions for medium-sized and large companies
Secure workflow for your company passwords

Securely reset end-user passwords for Windows, SAP, Oracle, IBM and other corporate passwords. Customer adoption is over 90 %. Advanced authentication options. Different processes for different user groups

Password self-service and facilitated identity verification for organisations that want a cloud-based solution. Functionality as described for "password self-service" and "identity verification". Operated from AWS data centres

Ensure a smooth home office setup by allowing users to manage their passwords remotely.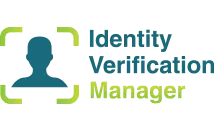 Secure workflow for resetting passwords in service desks. Management-driven workflow for identity verification of end users requesting passwords. Includes user secrets, tokens, management approval, dynamic and contextual data.

The solution for managed service providers who want to support multiple customers with the same solution and thus reduce the total cost of ownership. Functionality identical to the on-premise solutions

Synchronisation of passwords from Active Directory with enterprise systems and applications. Coverage of SAP (all variants), Oracle, IBM Z and IBM i, LDAP, SQL and many others. Short implementation time
Overview of the FastPass Self Service function
FastPass is a software application that runs on-premise or as a cloud service. It is based on a Windows server and supports local and remote users in a secure model. Active user accounts are located in Active Directory. Users access a web portal where they select which password to reset or unlock and how to authenticate. FastPass does not require many resources to operate. The IT security officer sets different procedures for different user groups, which are then implemented in the FastPass management console. In order for users to access the password reset software portal, they must first register. Registration can be enforced or done via an automatic email invitation process. Regardless of what device the user has, they can always access the web-based FastPass portal. Even from a PC, if the user forgets his password, FastPass helps the user to self-service. The user can change, unlock or reset their password.
The user can authenticate in many different ways, such as questions and answers, SMS pin codes, SMART card, authenticators, manager approval and many other methods. It can even be multi-factor authentication (MFA).
The controller can analyse FastPass log data or FastPass standard reports, which also serve as the basis for monitoring and auditing.
FastPass does not support privileged passwords or personal password management.
You can find an introduction to FastPass on this WEB site or on youtube with videos explaining the products or the business case behind the services.
Absolute security is a top priority and FastPass is continuously subjected to external penetration tests.
Stop Social Engineering against your Service Desk with FastPass Identity Verification Solutions
Hackers impersonate the digital identity of a real user to obtain a password from the service desk
Hackers use social engineering methods to trick service desk staff into issuing passwords to real users.
Hackers can't trick FastPass Identity Verification Manager into trusting anything but facts. Hand over control to FastPass and stop the hackers!
FastPass Identity Verification Manager (IVM) prevents voice-based hacker attacks = vishing.
IVM manages the entire identity verification process so you know your customer better. It instructs the service desk supporter which questions and tests to perform depending on the user's security profile. Trusted identity verification can be quickly implemented based on FastPass templates.
Perfect solution for identity verification when resetting passwords
FastPass IVM manages the verification of users' digital identity through a dynamic and secure workflow.

Management-approved process
Identity Verification Manager can be individually adapted to the security requirements of the company Improve the user experience in the identity verification process

Identity verification options
IVM can use many different tests to verify the identity of the person, such as secret personal information, company information, contextual and dynamic information, tokens and more.
Monitoring
Every step of the process is logged and available for monitoring and reporting to protect users

Different identity verification procedures for different groups
IVM can provide an unlimited number of different processes linked to user groups and you don't even have to compromise on usability to maintain system integrity.

Delivery of passwords to the user
Can be transmitted to the user by telephone or by SMS or private e-mail
Integration in ITSM tools
Identity Verification Manager can be integrated with most modern ITSM tools so that the service desk staff sees IVM as a natural, integrated tool for the various services they provide to users
IVM IMPLEMENTATION
To achieve quick results, IVM comes with templates that can be used immediately as basic processes. They correspond to a simple process, an average process and a highly secure process to protect users from a variety of identity fraud. The templates can then be gradually modified or new ones added if the service desk and IT security agree that adjustments need to be made. This means that IVM can be installed and implemented very quickly.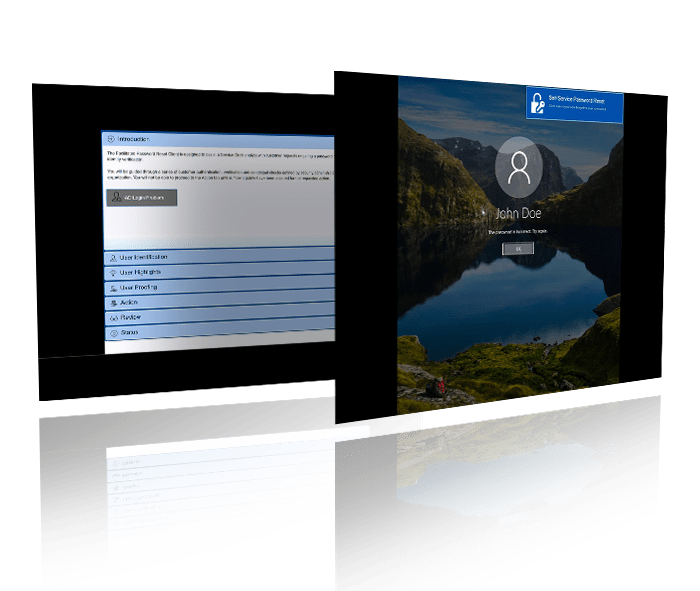 The FastPass Identity Verification Manager Suite currently includes
FastPass Self-Service Password Reset (SSPR)
FastPass Identity Verification Manager (IVM)
Identity verification benefits from the data and components of SSPR, so we recommend a combined solution.
Identity Verification Manager increases security and reduces the risks of social engineering, while SSPR increases productivity and efficiency for both users and the service desk.
The combination of SSPR and IVM is a security solution with a strong business case.
Was sagen Kunden über Fastpass?
Erfahrungsberichte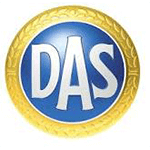 "Every GOERING employee seems to have the FastPas primer under their pillow, as all enquiries were always answered immediately, competently."