i4Remote - RPA Process Automation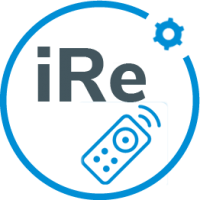 iWbrowselt - Browser Automation!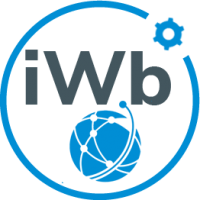 03.
Processes/flows per CL
05.
Information retrieval
06.
iWbrowselt
lets browser applications run automatically
Example:
A barcode scanner provides the ID when a new pallet appears, a browser dialogue (production feedback) is executed via iWbrowselt.
Enter the world of robotics process automation
Do you know it?
You've had a long week at work, it's Sunday 4pm, tomorrow the live operation of a new ERP system starts at 5am and you've just been told that the transfer of inventory data has to be done by Excel list. A good 4-digit number of lines.
CPYF, SQL is not possible it must be done in dialogue.
10 colleagues fear for the evening with you and some only speak of Hell, hell, hell.
Lucky for you that you have i4Remote and this scenario was predictable. You get the Excel data into a physical file via iGetExcel.
Then you create a script via the i4Remote Recorder. This results in a flow with key sequences and variables. After checking this data transfer, you and your colleagues can go home with peace of mind. You are guaranteed to get the yeast.
This story may seem far-fetched to you. We can assure you that it did happen, but unfortunately not with this happy ending.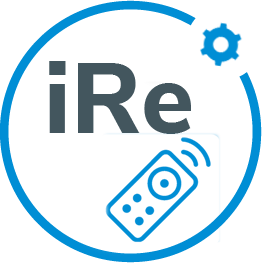 i4Remote
i4Remote was not available - the participants made the most of 4 hours of sleep and then we started with the deafening "Highway to Hell" by AC/DC.
iWbrowselt
searches for the ID from a grid (new German for subfile) clicks on the "Book" button on the right and the application is thus on the booking screen. The machine operator only has to enter the quantity and confirm.