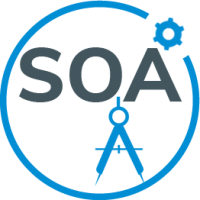 01.
Improved business relations
02.
Reduced software development costs
03.
Efficient business processes
More efficient, streamlined business processes
04.
Simple application/integration
i4SOA was developed by us for the typical companies that rely on IBM i for good reason. Like no other product on the market, we can thus fulfil all the resulting requirements.


Our many years of experience in the field of SOA mobility and ERP consulting can be felt in this product. Convince yourself of this at a workshop/proof-of-concept!
We offer pilot projects at a fixed price. Take advantage of this opportunity for you and your company.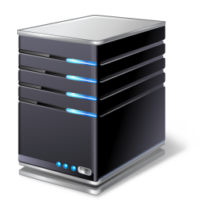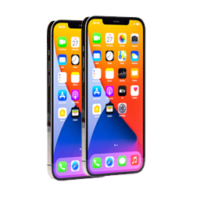 Was sagen unsere Kunden?
Erfahrungsberichte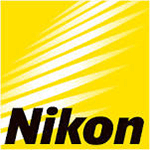 "Since we started using "iExcelGen" as well as "i4Spool" and "i4OUTQ", all spool work is done significantly faster."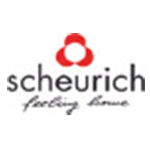 "The two GOERING TOOLS iExcelGe and i4Spool allow us to integrate our own reporting system - classically developed with SQL and Query - in the SAP R/3 environment. I was particularly convinced by the simplicity of the integration and the support from GOERING."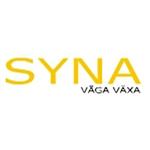 "Thank you very much! EXCELLENT SOFTWARE! We have tested iExcelGen extensively and are fully satisfied. It is easy to use, the function is fast and good!"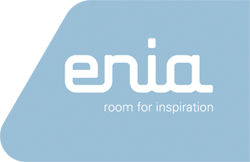 "The GOERING tools "i4Spool" and "iExcelGen" have been in use at Enia Carpet since 2004. Every day they work without any problems in all departments of our company, both in Germany and in the Netherlands. We always rely on the products from GOERING."