i4Socket - Intelligent adapters for measurement, control and regulation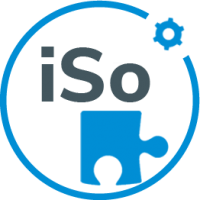 01.
Immediately ready for use
02.
Very efficient configuration
04.
Connection of mobile terminals possible
Can also be used to connect mobile terminals
06.
DTAQ or synchronous operation
Application example for Industry 4.0
Today, intelligent adapters for measurement, control and regulation allow efficient solutions in the field of industry automation with manageable effort.
With our solutions, we make it easy for iBM i users to get started. i4Socket, for example, integrates a Siemens S7 PLC/PLC with your PPS system.
With i4Socket you have the right tool for a successful start in processing with TCP/IP sockets and communication with any other system, regardless of whether it is a handheld, barcode scanner or other connectors such as web shop interfaces for B2B connection.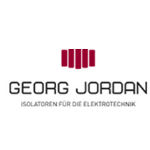 Integration of a robot plant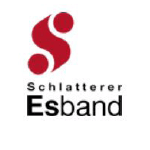 High-bay warehouse communicates with Oxaion via i4Socket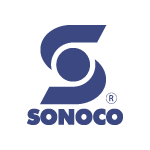 Integration of XPPS and production technology